CONFERENCE DEDICATED TO THE 115TH ANNIVERSARY OF LEV LANDAU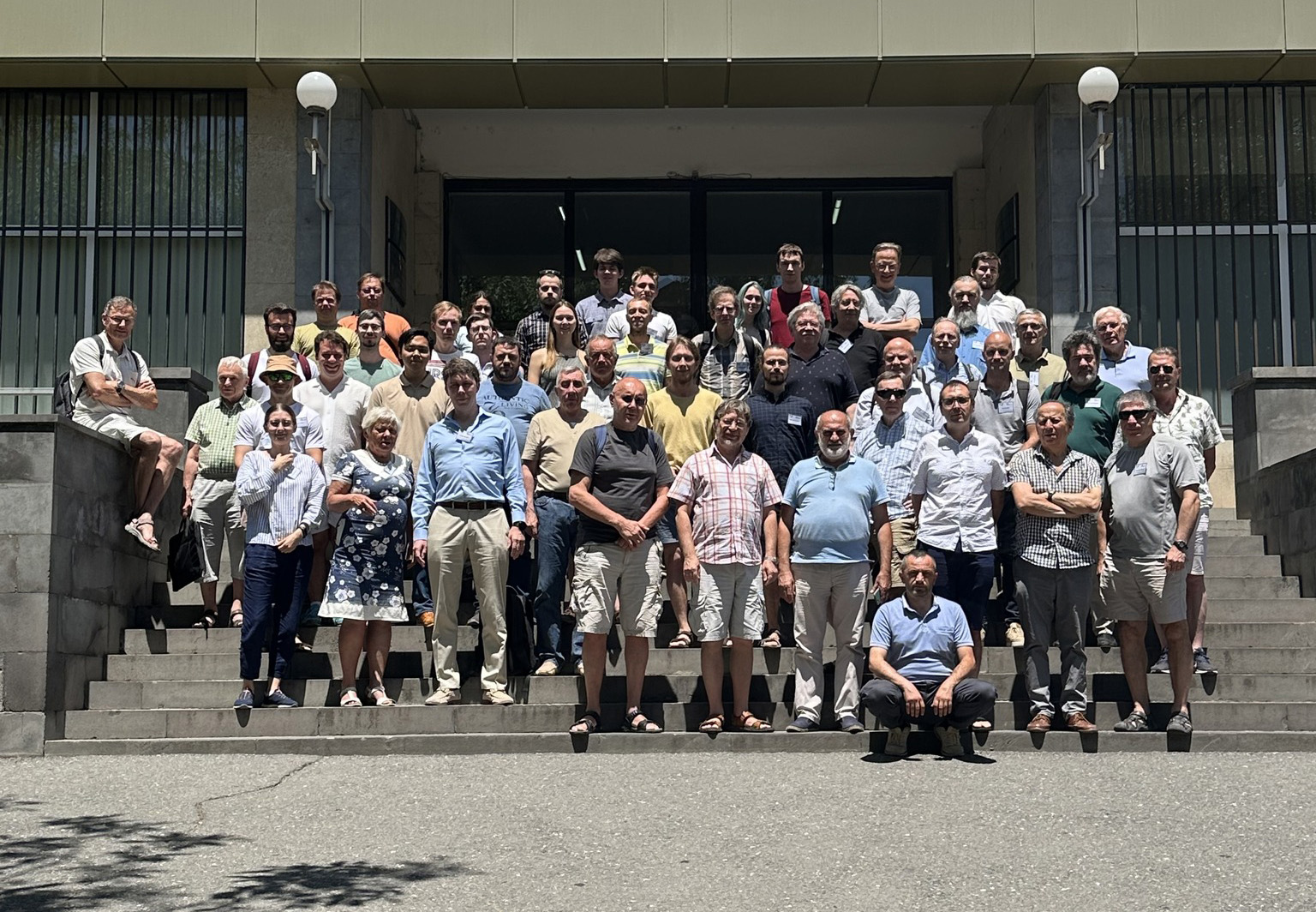 From June 22 to 29, 2023, the Alikhanyan National Sciece Laboratory (Yerevan) and Landau Institute for Theoretical Physics (Chernogolovka) are organizing a conference dedicated to the 115th anniversary of physicist, Nobel laureate Lev Landau.
We cordially invite you to Yerevan State University (address: 1 Alek Manukyan Str., YSU, the 7th campus ) to attend the conference entitled "Landau Week. Frontiers in Theoretical Physics" .
For more information, click
here
.