COMPETITION FOR FILLING THE VACANCY POSITION OF AAGL MANAGING DIRECTOR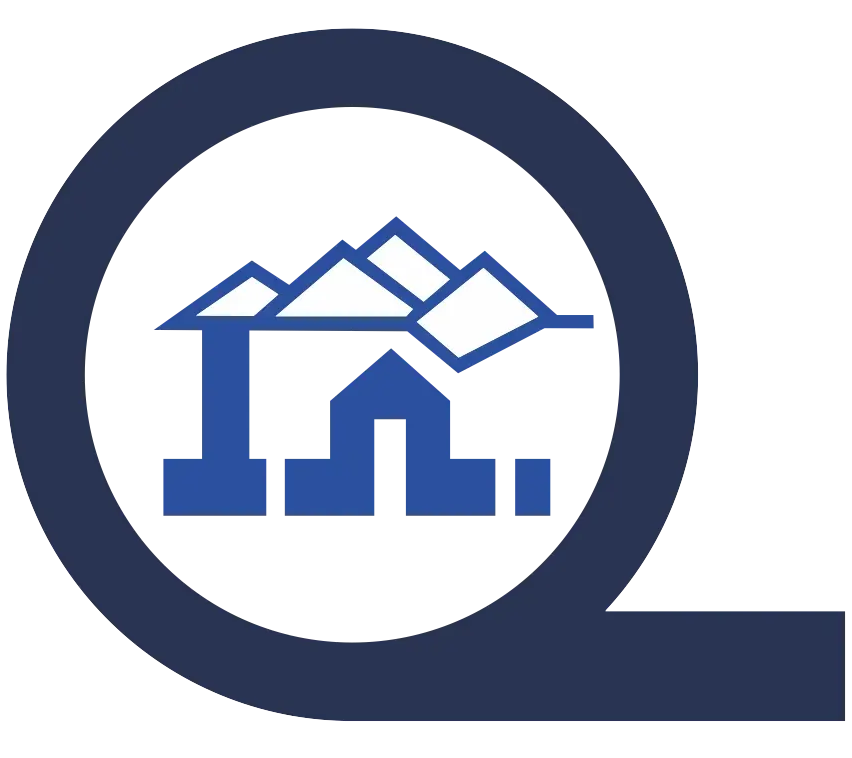 "A. I. The Board of Trustees of Alikhanyan National Scientific Laboratory (Yerevan Institute of Physics) Foundation announces an open tender for the filling of the vacant position of AAGL manager-director.
Applications and a complete set of documents should be submitted by hand or by registered mail to the Science Committee of the RA CSMS or sent to aanl.board@scs.am e-mail. address until 2023 April 9 inclusive.
The competition will take place in 2023. on April 28, at the Science Committee of the RA Ministry of Education and Culture (Yerevan, 22 Orbeli Brothers St.).