CONFERENCE DEDICATED TO THE 80TH ANNIVERSARY OF HRANT GULKANYAN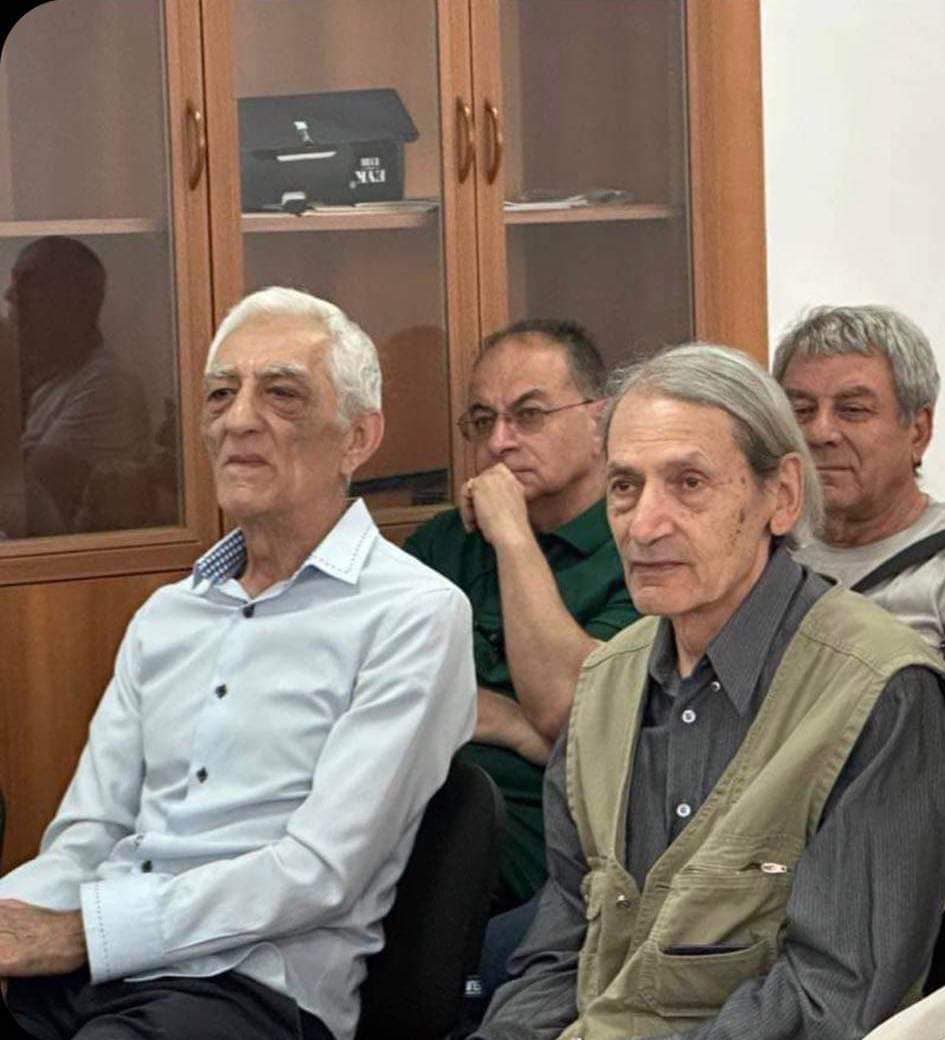 On June 9th, 2023, AANL hosts a conference dedicated to the anniversary of distinguished scientist Hrant Gulkanyan.
We cordially invite you to attend the event in the Seminar Hall of the AANL Department of Experimental Physics.
The programme can be viewed
here
.
A
zoom
format is provided to ensure the participation of foreign partners:
Meeting ID: 825 9244 8615
Password: 359223