SEMINAR ON NON-HERMITIAN PHOTONICS AT AANL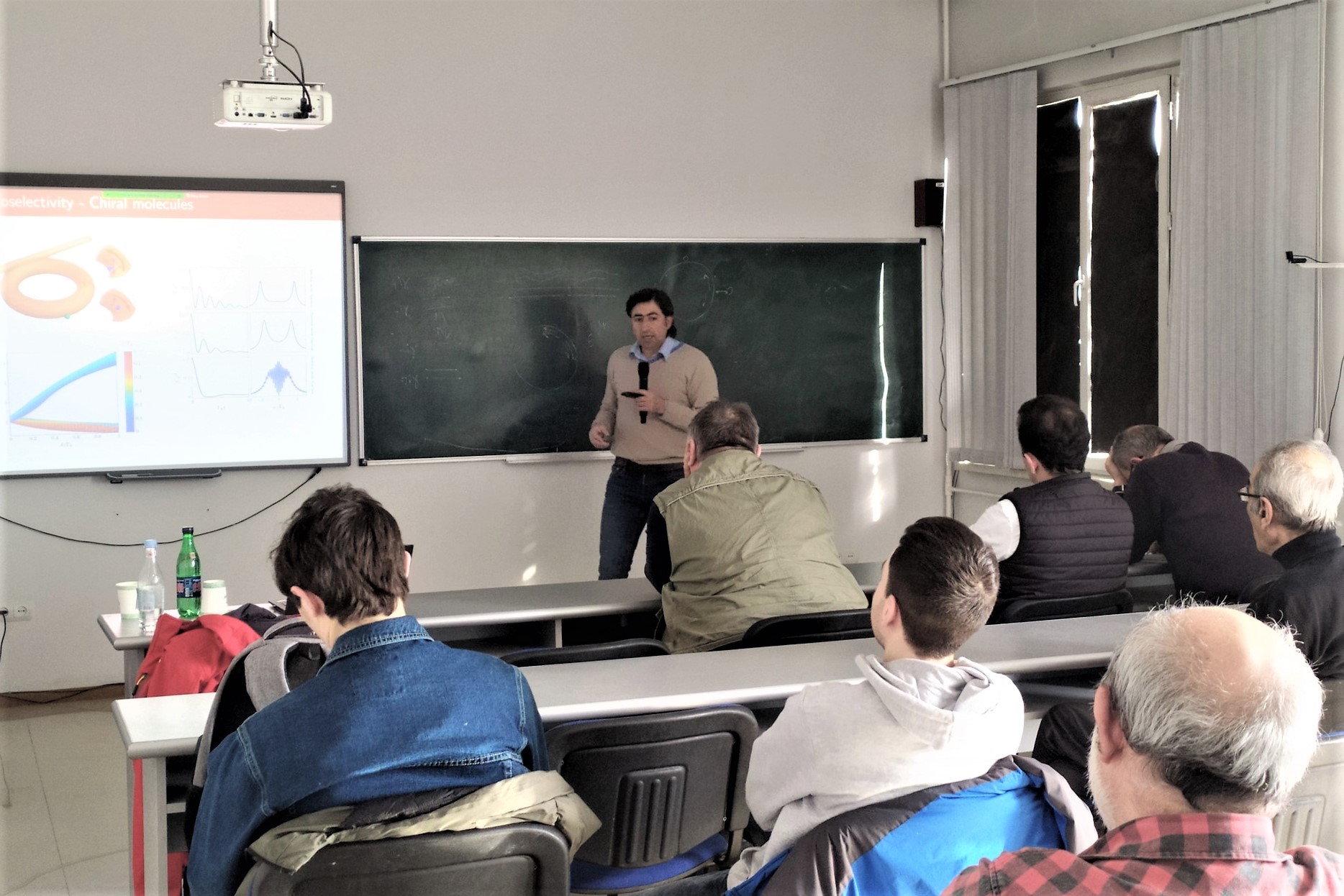 On February 24, AANL hosted a seminar on "Non-Hermitian Photonics: From Exceptional Points to Sensitive Sensors".
A new direction in physics was introduced by Dr. Mikael Khanbekyan, a leading researcher at the Institute for Physical Research named after A.I. Ter-Mikayelyan of the NAS RA, and at the A.I. Alikhanyan National Science Laboratory.